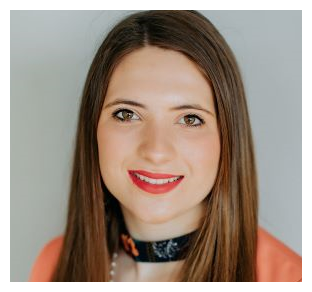 Abby Hissong
Farm Account Manager
Covington Office
Office Number: 937-473-0330
Abby joined KSD in 2021 after she graduated from Wilmington College with a Bachelor of Science. She majored in AgriScience with a concentration in agronomy. She has obtained her property and casualty insurance license.
Abby lives on a family farm just outside of Troy, Ohio that raises corn and soybeans. They also operate a seed business.
Abby likes to volunteer her time helping local FFA Chapters and helping judge science fair projects. She also enjoys spending time outside playing tennis, reading, or walking her Siberian Husky named Khione.